Westwood Sailing Club is a not-for-profit co-operative sailing and social club. Since 1967, Westwood has provided affordable access to sailing in Toronto. We're located near Cherry Beach, giving you great access to Lake Ontario.
AFFORDABLE SAILING IN THE HEART OF THE CITY
Membership to Westwood Sailing Club provides you access to a fleet of dinghy sailboats (Albacores, Lasers, and Catamarans), which are available for all members to use. Our affordable membership includes unlimited sailing, access to classes with Sail Canada instructors, and use of our waterfront clubhouse.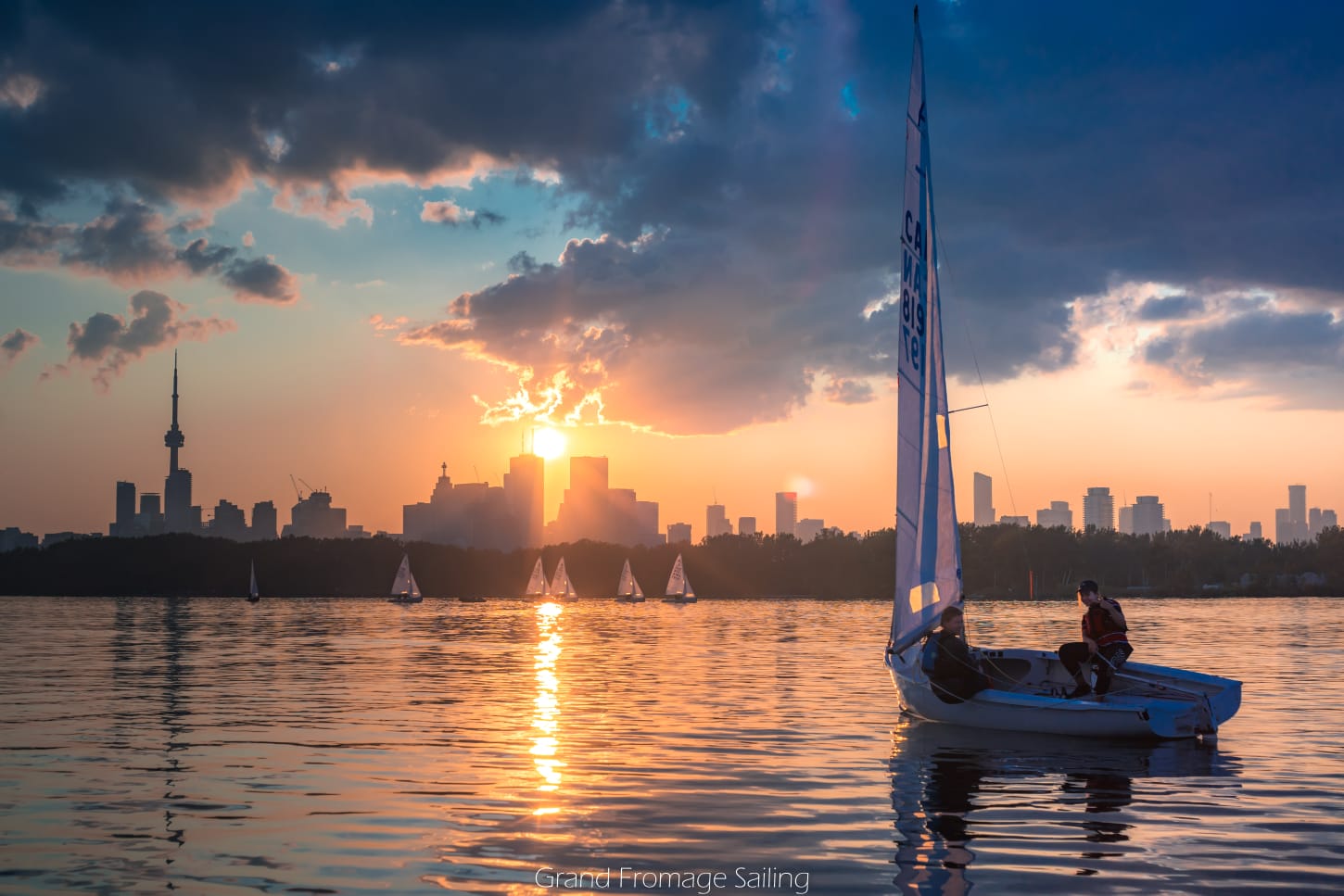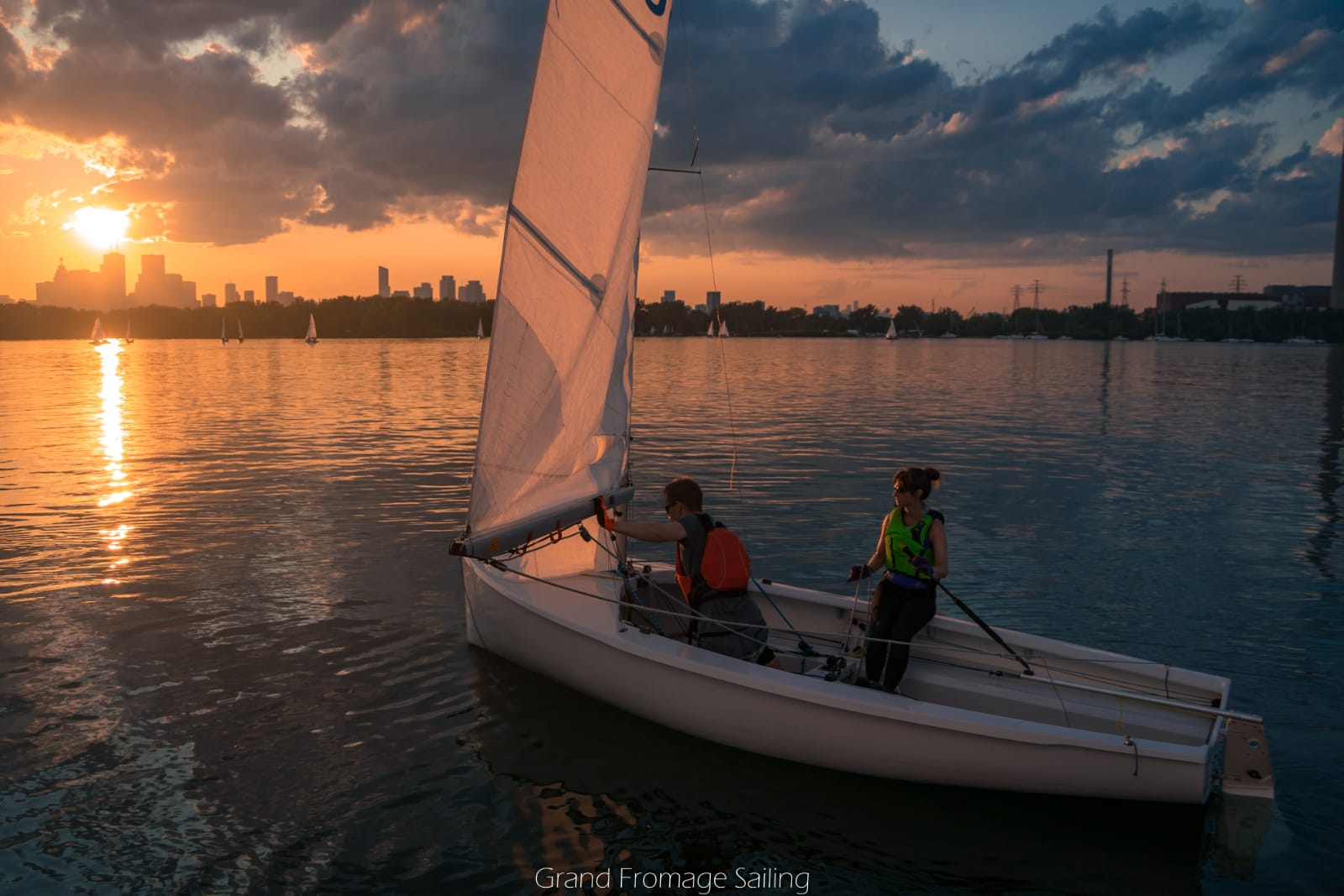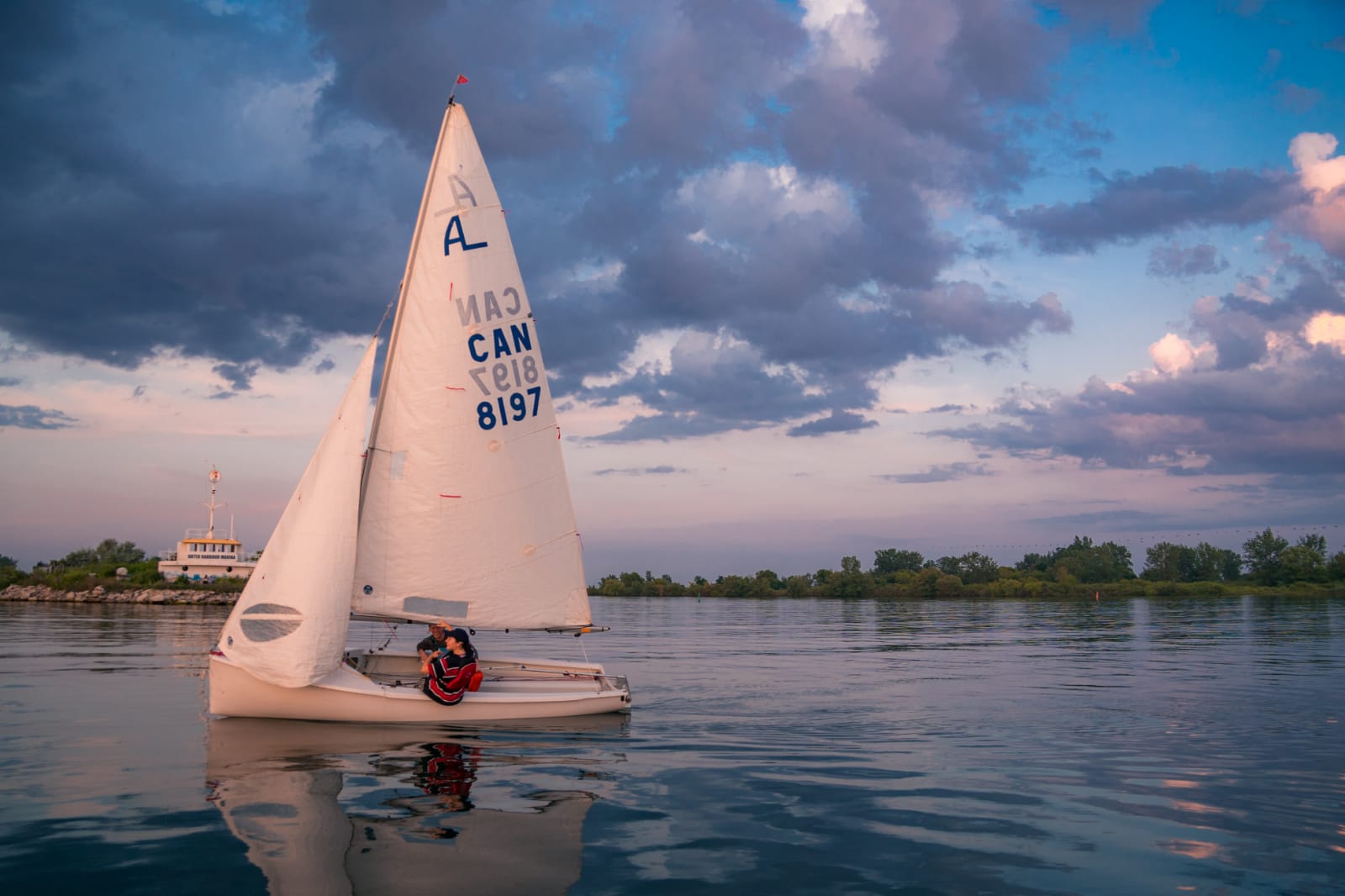 Full membership gives members access to sailing lessons at a very affordable cost.
Our SailCanada accredited instructors teach CANSail Levels 1 & 2, which will give you the skills and confidence to sail Albacore, Laser, and Hobie Wave sailboats.
Racing is an exciting part of sailing and joining Westwood Sailing Club gives you the chance to compete in one of North America's largest fleets!
The Friday Night Race Series, Harbour Master Sundays, and weekend Regattas are friendly, competitive, and fun! You will get an opportunity to race against sailors from Westwood as well as the neighbouring Toronto sailing clubs.
Westwood is a place to have fun and meet new friends. Members host weekly social dinners and parties throughout the season. There is always something to do every day of the week.
Our waterfront clubhouse is your cottage in the city!
Photo Credit: Alex Byczko and various Westwood Sailing Club Members